We have a reputation for great catering of functions and events. We still do amazing catering but now we also have the fantastic cafe and soon restaurant.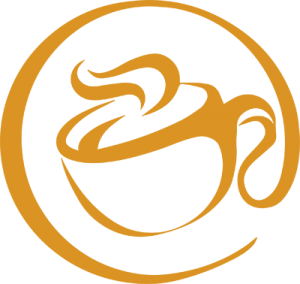 Cafe Open 7.30 to 5.00 Mon – Sat
Check out our super awesome menu! All your old favourites + some modern treats to impress your taste buds and you're out of town friends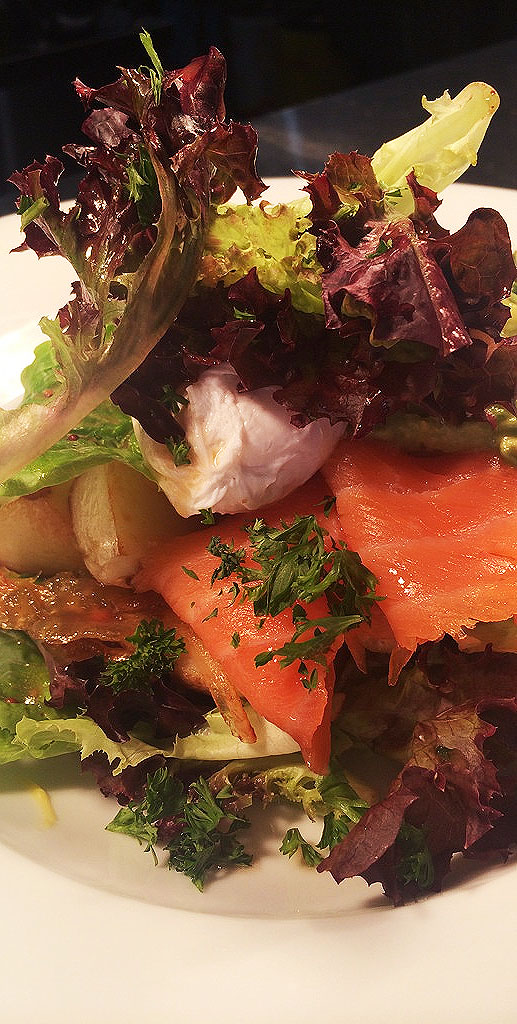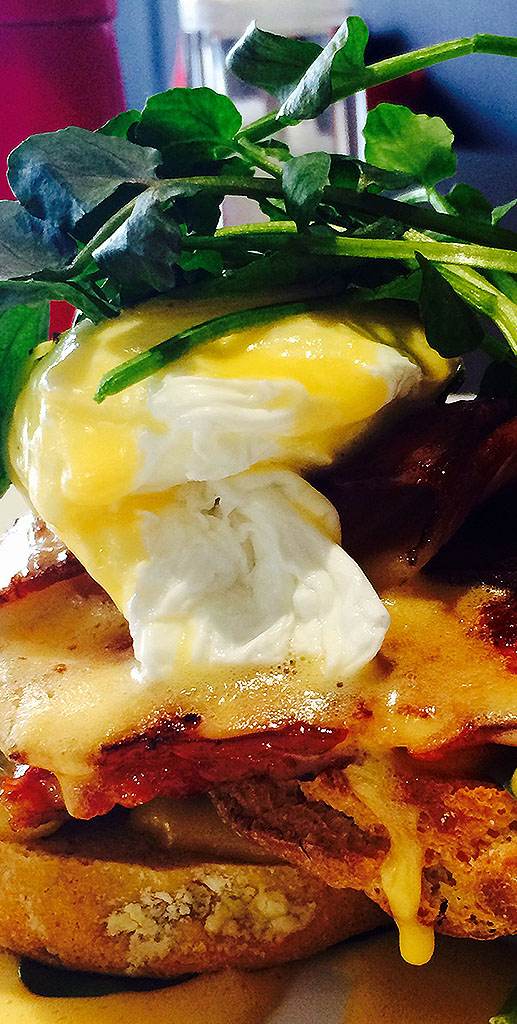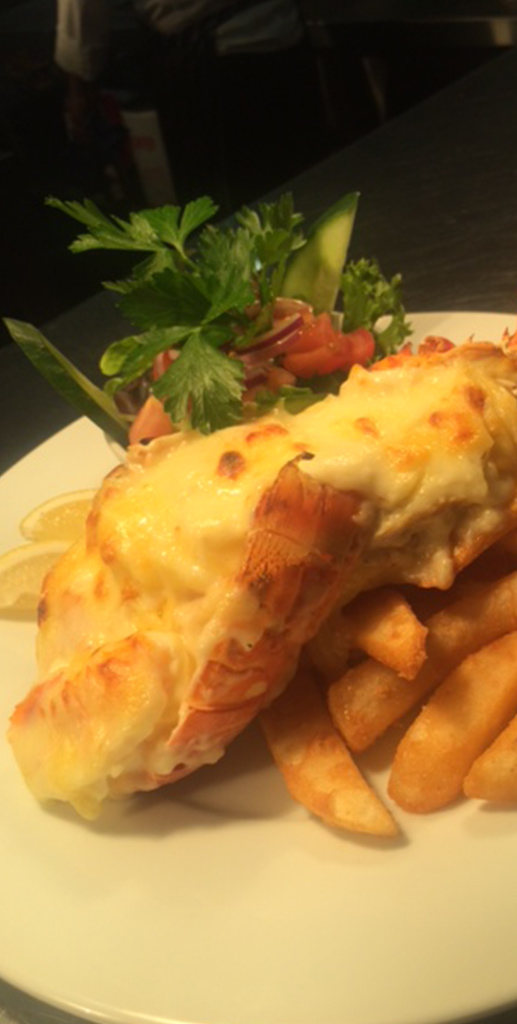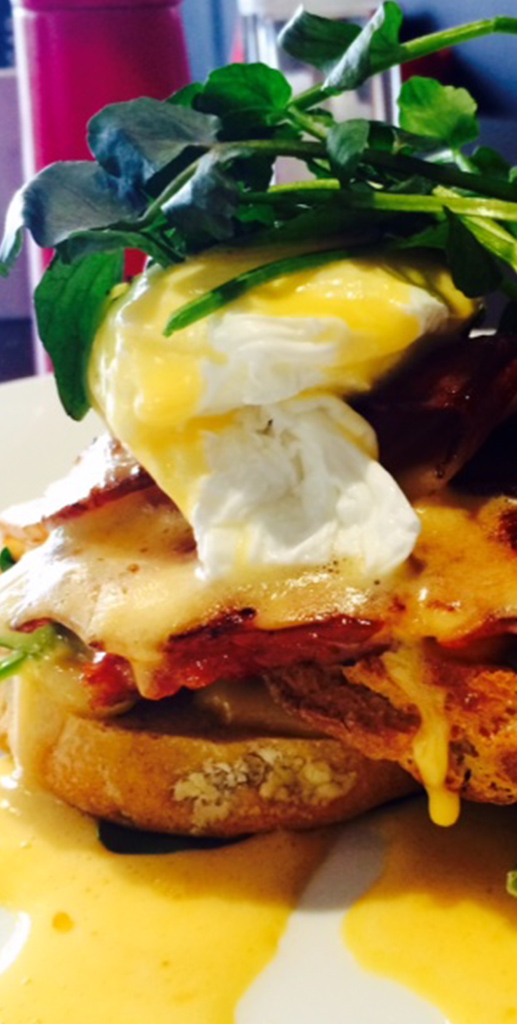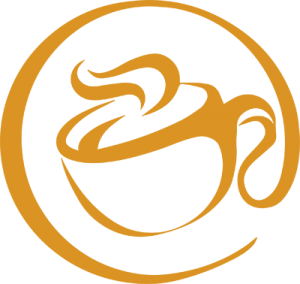 Our fully licensed restaurant now open Thursday Friday and Saturday
NEW MENU – Robust for Winter, modern cuisine, superior service and an amazing atmosphere.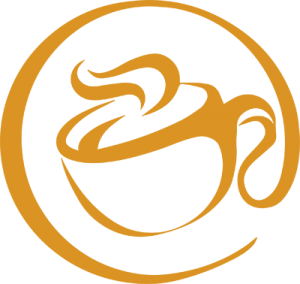 Our lounge is trendy lil joint, perfect to catch up with friends, family and business associates. Get your ideas, memories and conversations flowing with a cup of your fav brew.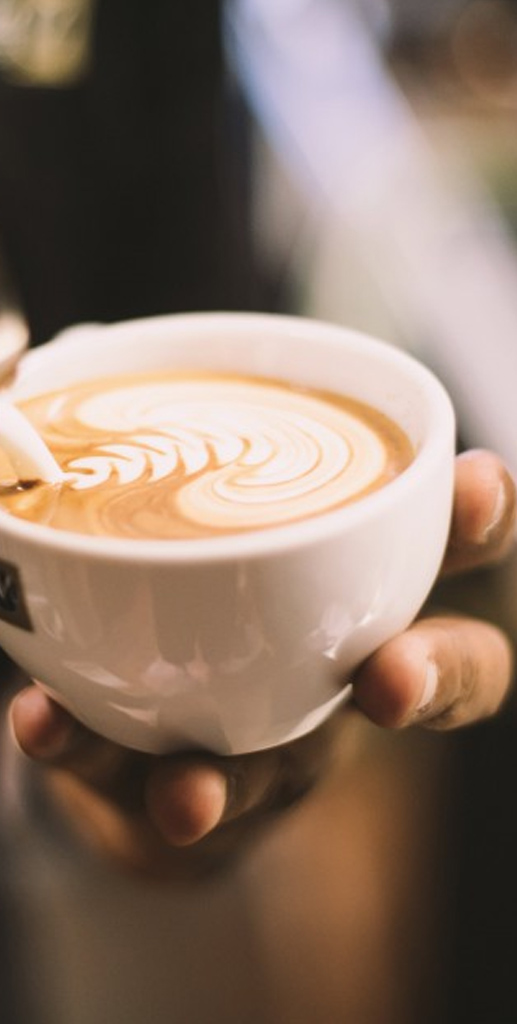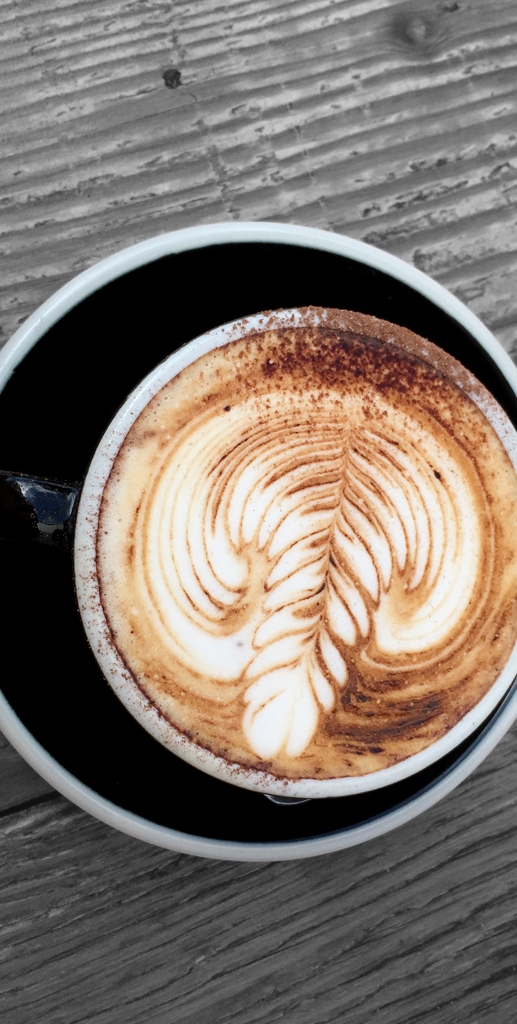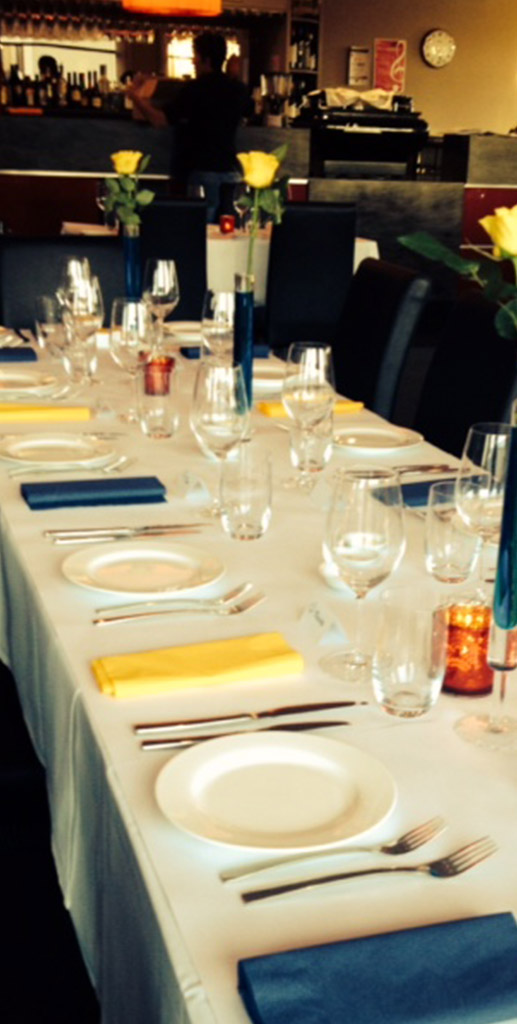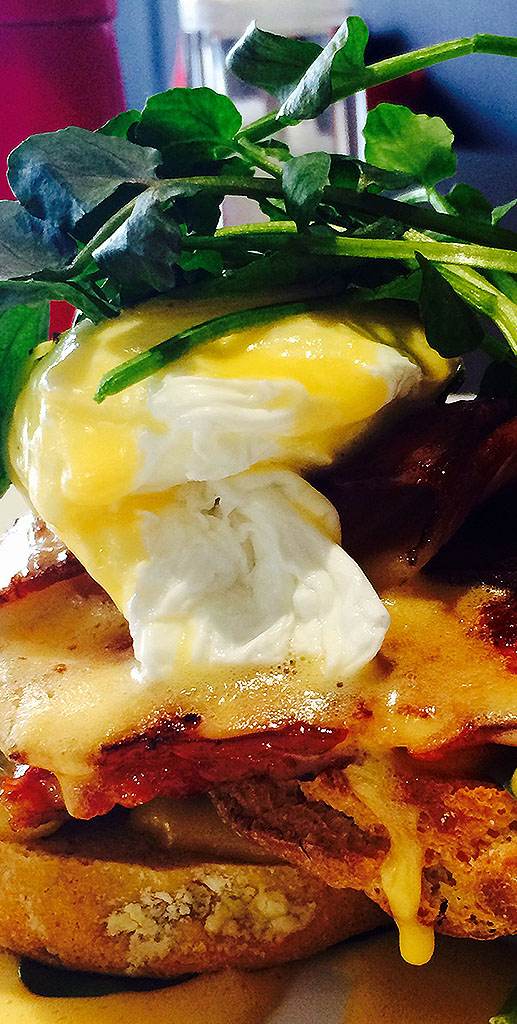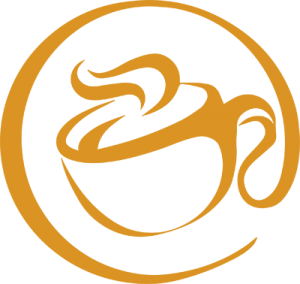 Our catering clients just love our efficiency, competitive price and most of all our delightful, fresh, homemade food.  Let us tailor the perfect menu for your event.

THURSDAY – FRIDAY -SATURDAY FROM 6PM
ONE NINETEEN GRILLED PETIT BAGUETTE
Bacon, lettuce, smashed tomato bruschetta, creamy garlicky aioli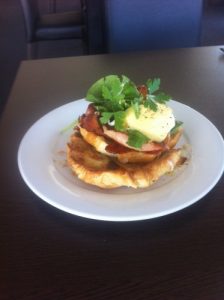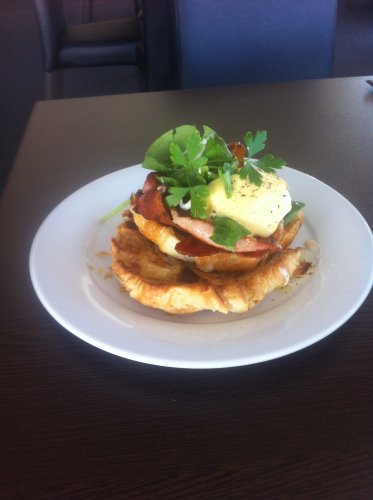 house pickles, salad on an olive oil roll, served w' house chips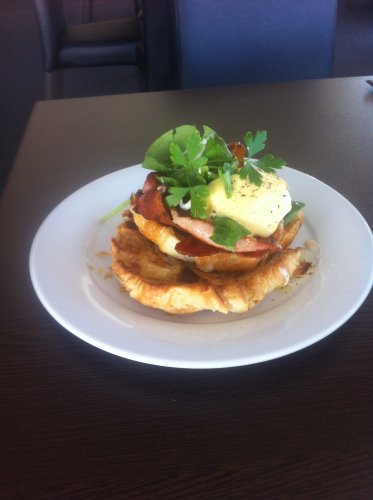 Crispy bacon, fried egg, cheese, relish, hash brown, baby spinach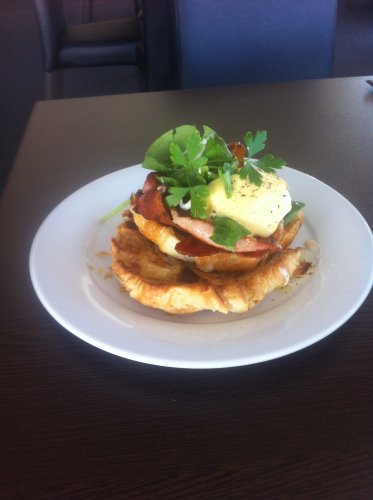 SCOTCH FILLET STEAK SANDWICH
w' crispy bacon, rocket, garlic crème and onion jam on sourdough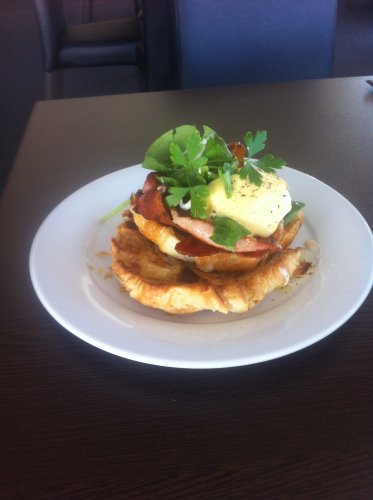 Rocket, avocado, aioli on an olive oil roll served w' house chips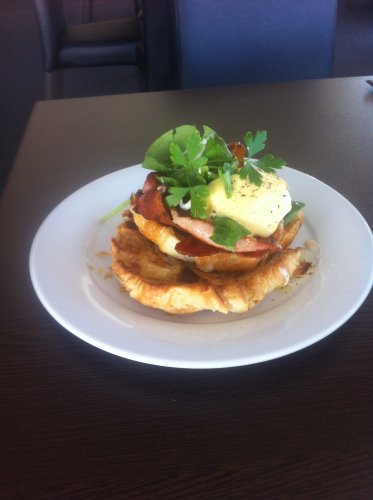 couple of eggs your way, oven dried tomato, buttery garlicky mushies, bacon, relish, beef banger, hash brown and toast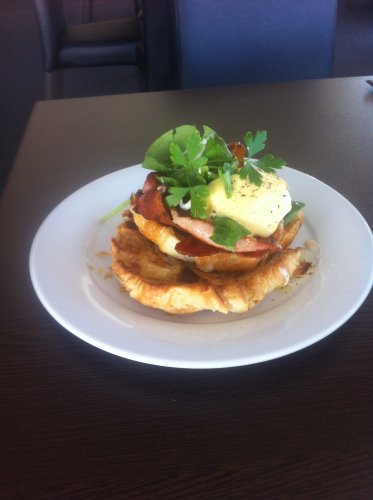 " To serve 330 people so smoothly in a new and untried venue was testimony to your great organisation. "
"We decided to share our big day with loved ones on my husbands family farm-how glorious!"
"Everything was perfect, the food, the service which made the evening! "

LOCATION: 199 MOULDER ST ORANGE NSW 2800
Or call us : 02 63 6143 90