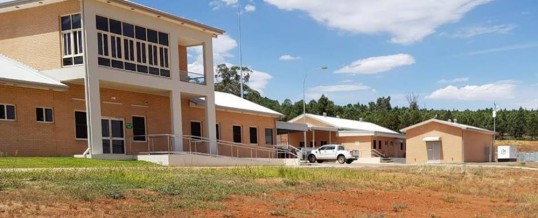 Parkes Water Treatment Plant and Sewage Treatment Plant Augmentation Projects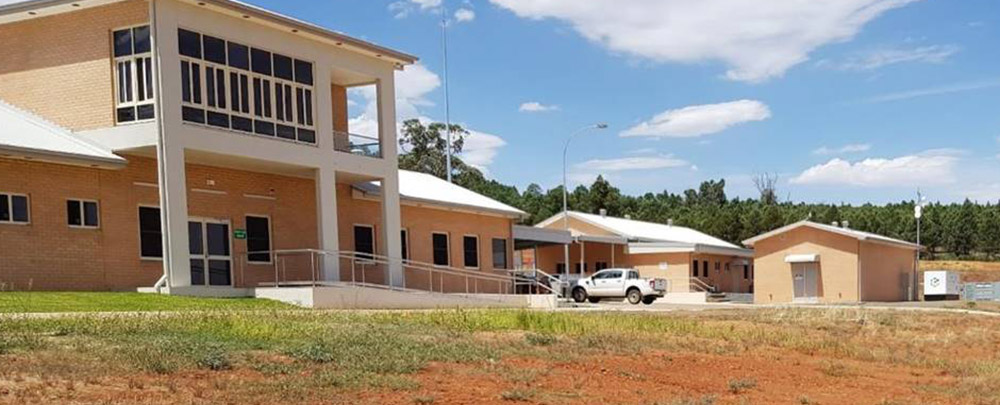 The Environment Factor prepared a total of 5 Major Works Reviews of Environmental Factors and 3 Addendums for the $63 m project.
The Environmental Factor have been on board working closely with Parkes Shire Council through the Parkes Water Supply Scheme and Sewage Treatment System upgrade projects since completion of the concept design phase in mid-2014.
TEF have provided environmental guidance regarding approvals, agency liaison and licenses, community engagement, design development and site investigation. TEF integrated into the project management team at Parkes in order to drive the environmental aspects of Council's projects from within, to see each aspect move efficiently through to approval and sign-off.
As a part of the Project Management Office, TEF have helped ensure Council's goals for Ecologically Sustainable Development were at the forefront for these significant infrastructure upgrade projects, through ensuring best practice environmental investigation, management and appropriate protection measures were considered – both as a vital part of the planning process, and consequently implemented by Council's appointed contractors.
Significantly, TEF have produced five Major Works Reviews of Environmental Factors for the project, two of which were released for public exhibition in early 2015. TEF is currently in the process of preparing a number of Addenda for the projects as additional works and changes to scope arise.